Eager campers waiting to start the week!
 Week One Performance!  Most of these children came with no Chinese or very little Chinese.  We learned to sing the months of the year and the days of week in just 4 days for our first performance!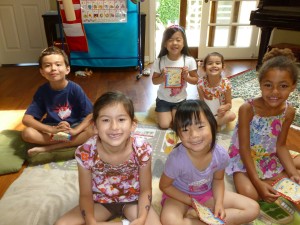 I want to go up and speak Chinese!
Let's learn through music an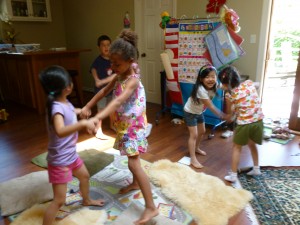 d games!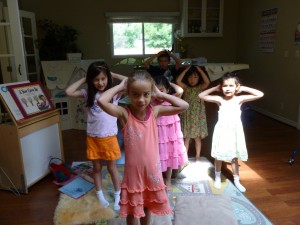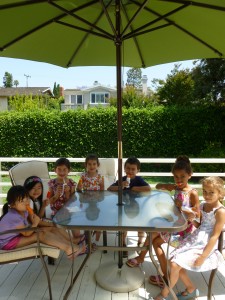 Enjoying popsicles with each other outside!
Let's practice writing Chinese
Practice reading Chinese with fun activities.
 What's the date in Chinese?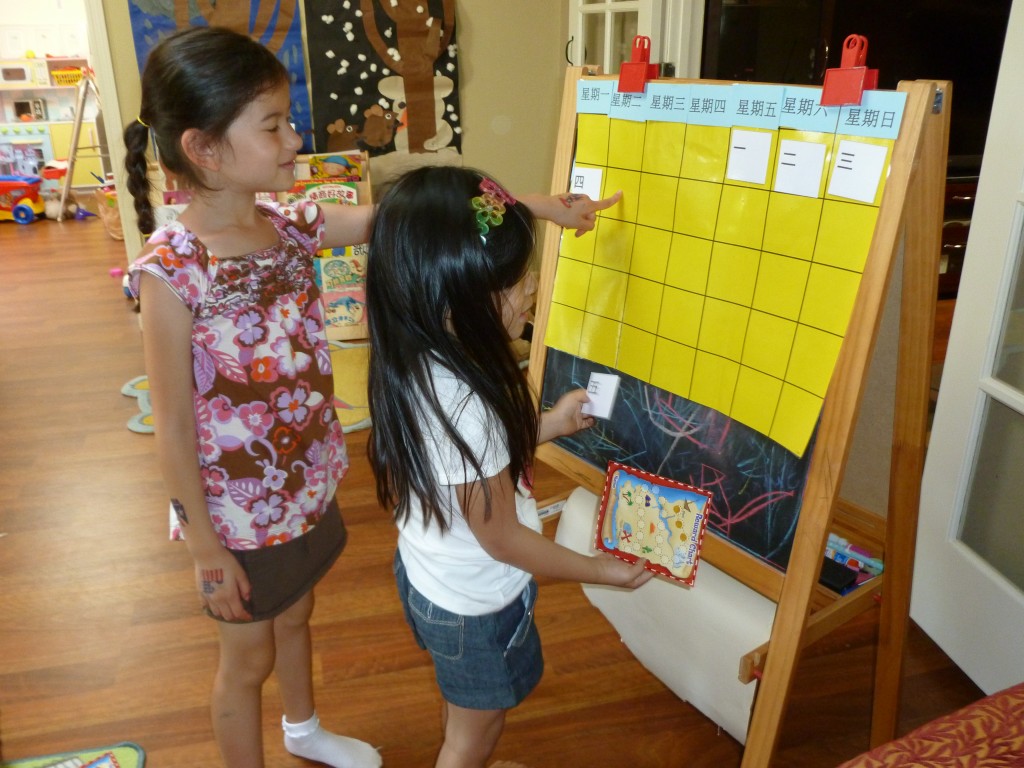 Learning music together!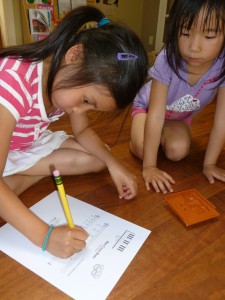 After reading about panda bears, we made panda paper cuts and sponge painted!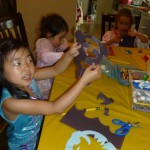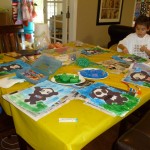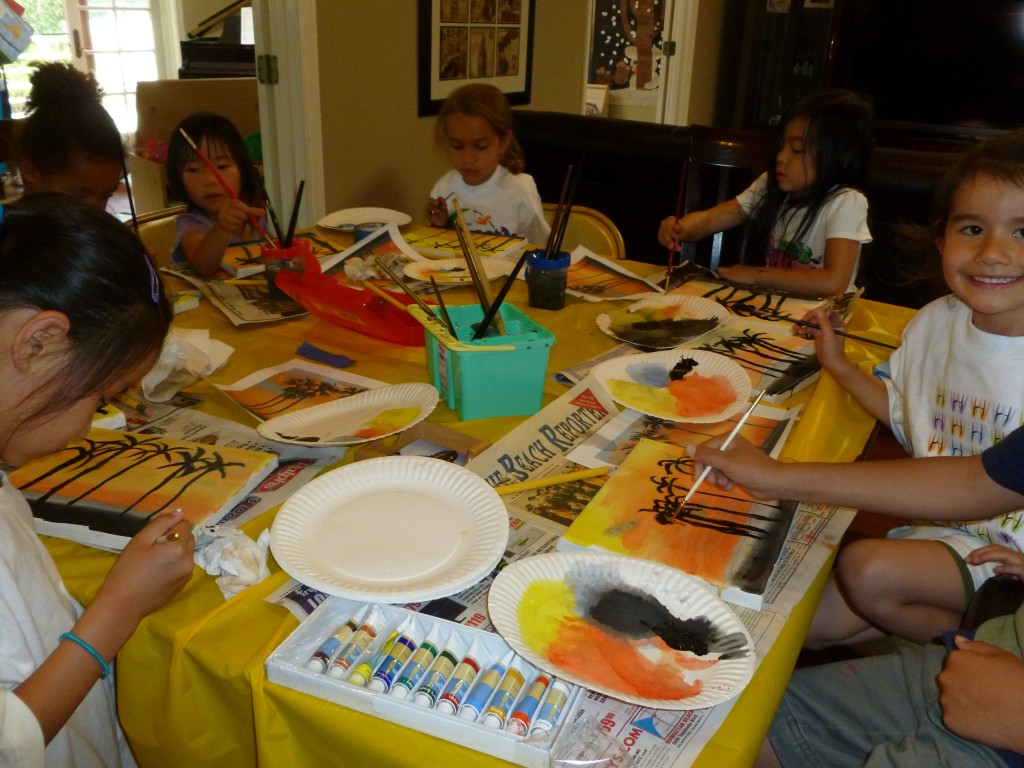 Learning to paint!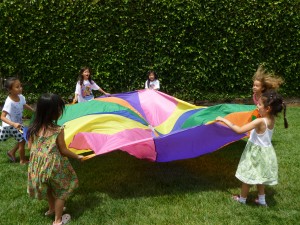 It's all about having fun!
So tired, let's take a short break…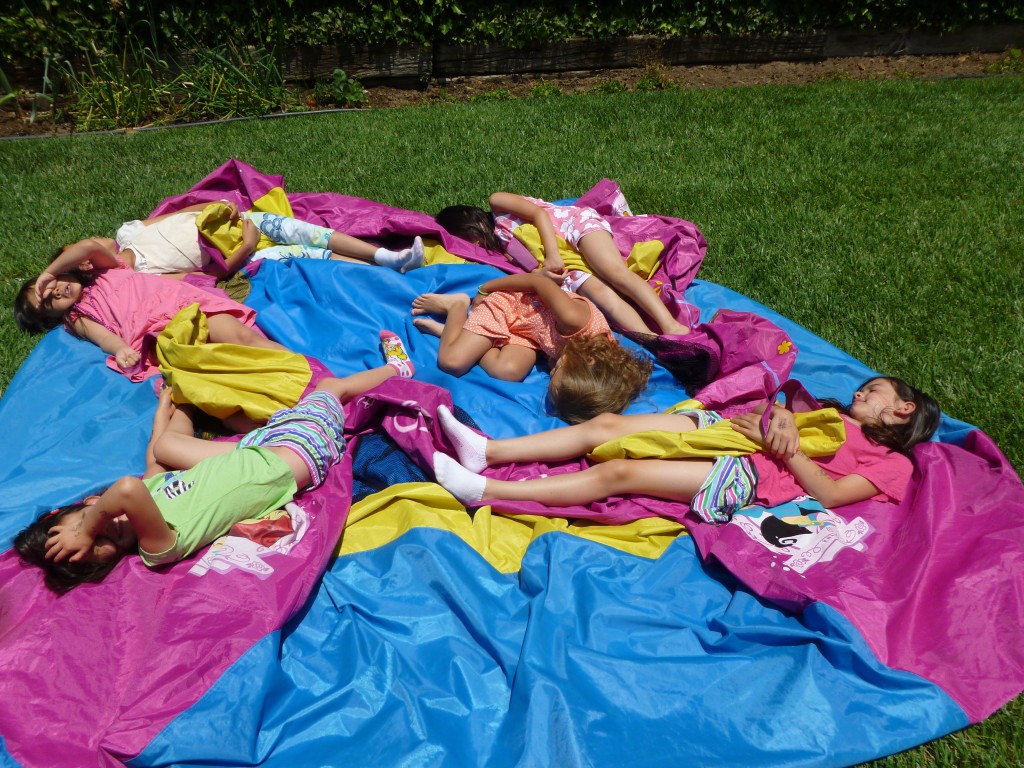 …then let's play again!
What's for lunch?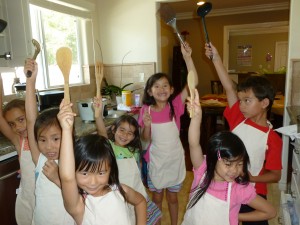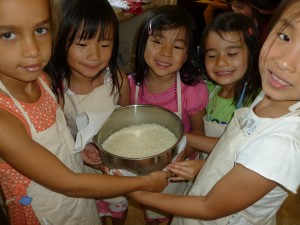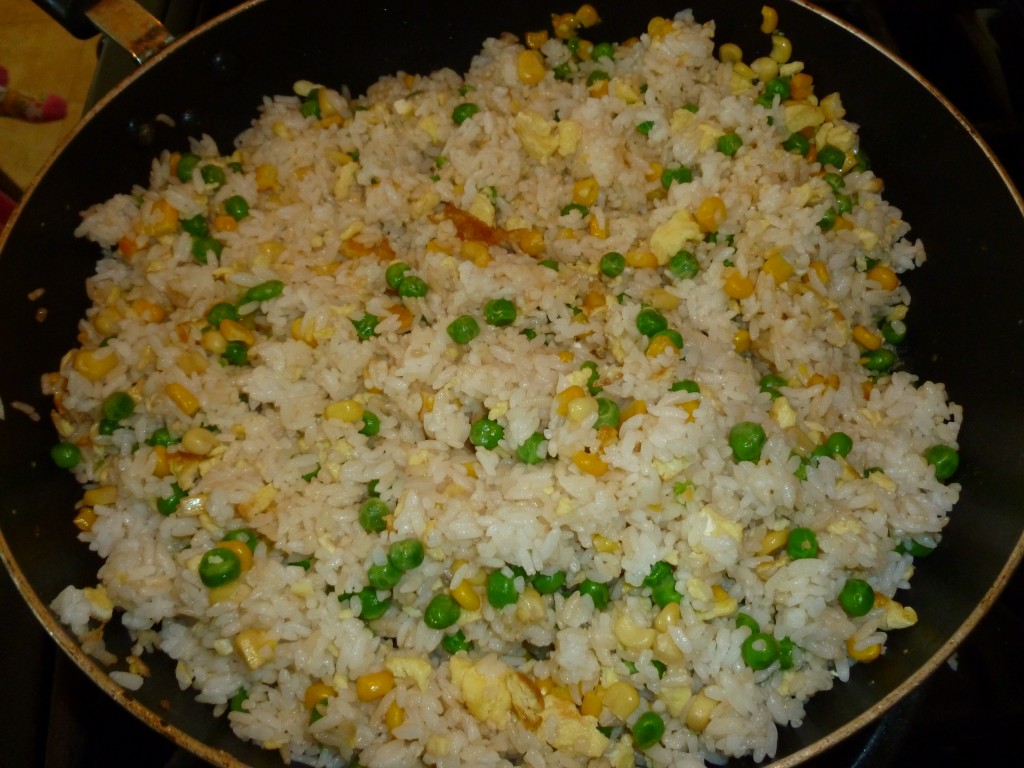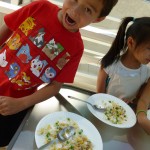 That was so yummy!
We perform in costume!