Valentine's Day Activities
Chinese Valentine's Day is called 七夕情人节 "qī qī qíng rén jié" and it is always on the 7th day of the 7th lunar month in the Chinese calendar.  It is the love story between the 7th daughter of Emperor of Heaven and an orphaned cowherd.
Art Activities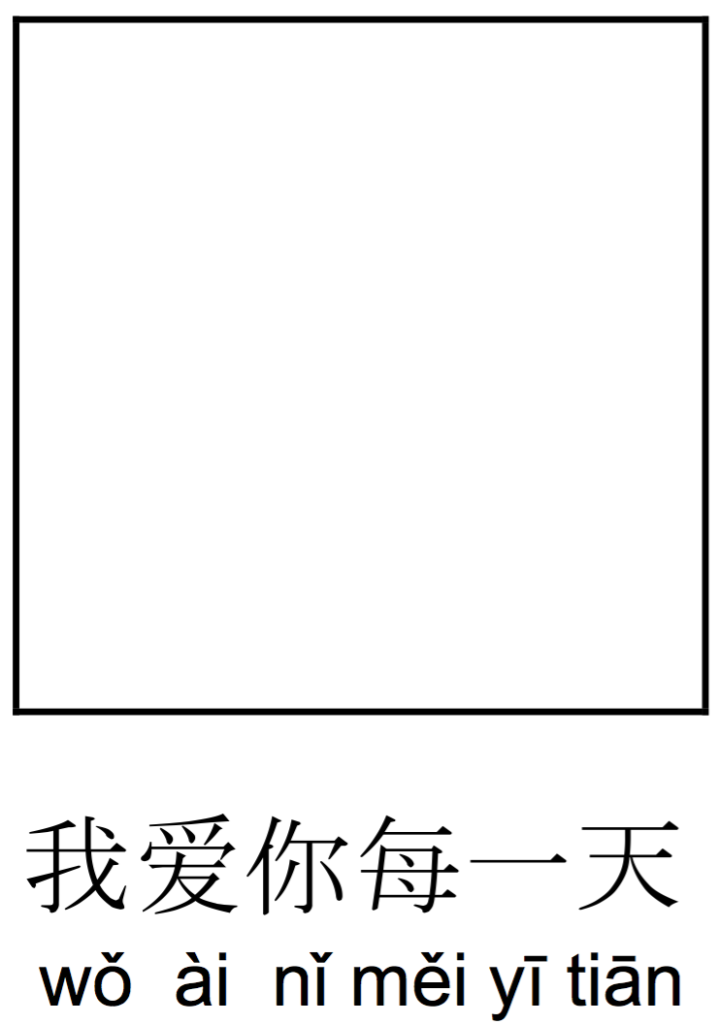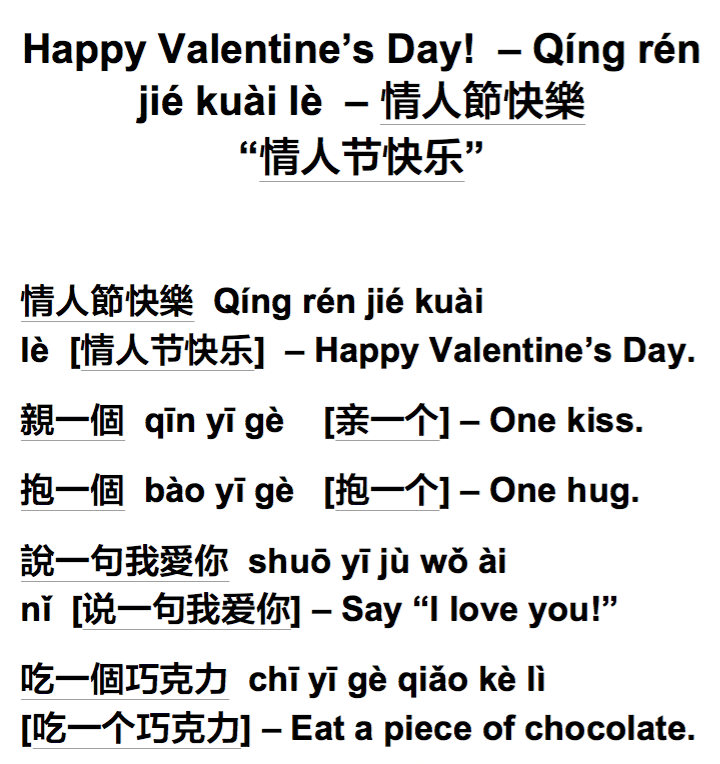 Pictures are adapted from Art with Jenny K.
Valentine's Day Mandarin poem and sentences are adapted from www.misspandachinese.com